This page has been created to make navigation through our av rental site easier. Any pages that you may be searching for on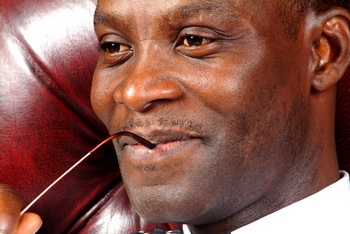 our web site can found on this page. You may also use the flash menu above for more assistance. If you have any questions regarding this page or web site please contact the web site designer by clicking on the link above. We hope you enjoy your visit to the Rentech Solutions web site!
About Rentech
Rentech Solutions Home Page
Company Info
Referrals
Contact

Rentech Support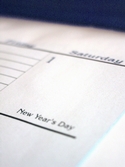 Support
Shipping
Links
Computer Service

Rental Equipment
Rental Pricing
Laptop Rental
Projector Rental
Computer Rental
AV Rentals
Trade Shows

Related Rental Pages
Rentech Solutions offers a variety of services. We have projector rental, computer, rental, laptop rental, and camcorder rentals available. We also offer plasma display rental, notebook

rental, digital camera rental, and printer rentals. We have also added dvd players and vcr's to our inventory. We have audio visual rental services available through out the country.